Houston Family Portrait Photographer Aric Hoek.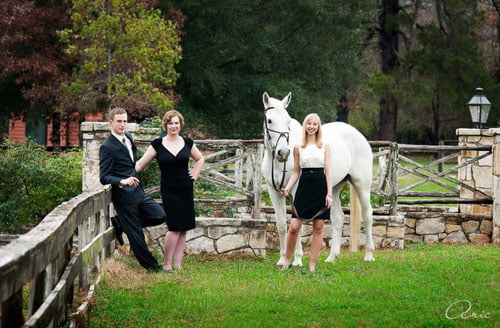 Serving Houston, Cypress, and surrounding areas.
Would you like to have your family portrait created? If so I imagine you have a few questions.
How much does a family portrait session cost?
How much will my prints cost?
What should we wear for our family portrait session?
What are some good locations in Houston for a family portrait session?
All of these questions and more are answered on this page. Also on this page you can check Aric's schedule, book your family session, and pre-pay for your session up to a year in advance. Why would you want to book a family portrait session so far in advance? Many times families know they are all going to be together for an event or holiday such as Thanks Giving and Aric's services are reserved on a "first-come first-served" basis.
Let's begin at the beginning….
The Family Portrait Design Consultation.
Several days prior to your session, Aric will meet with you for an hour or so to select a setting that will help you feel natural in front of the camera, discuss wardrobe options, and plan the best time of day to schedule your portrait session.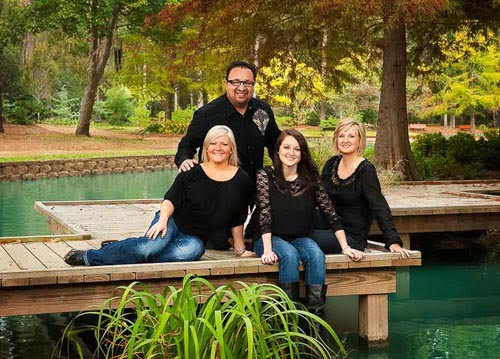 Whether Aric photographs your family in his studio, your home, or in one of his favorite outdoor locations, he'll make the best possible use of available light for its naturally flattering effects. A preliminary visit to the location where the portrait will be made enables Aric to plan for the optimum lighting effects. The modest session fee charged for each portrait he creates covers the cost of this planning. (Pricing is listed below, but please make sure to read all of the details on this page.)
The Family Portrait Session.
Depending on the size of the family, the portrait session will last between 1-2 hours. Aric allows for a change of wardrobe during the session and will create multiple combinations of groupings. During a family portrait session, as Aric becomes familiar with your family and surroundings, he may be inspired to suggest one or more imaginative poses or groupings for your portrait. These portraits often become the overall favorites of the family. His goal is to capture the unique individuality of your family.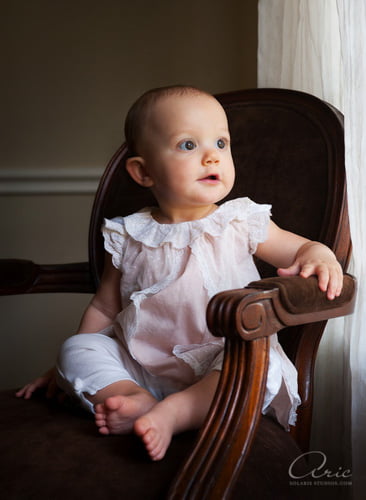 Viewing Your Previews And Ordering
Your portraits will be ready to view in a few days time. You can view your previews at Aric's studio, or as an added service, Aric will visit your home with his projection system allowing him to project your portrait directly onto your wall to help you better envision your finished artwork in your home and in any size you're considering prior to placing your order
Online viewing and ordering is not available. All orders are placed in person with Aric either at your home or in Aric's studio. An appointment will be set to meet with Aric to view your previews.
Digital Enhancement and Retouching
Each family portrait is digitally enhanced to perfection. Facial blemishes and stray hairs are delicately reduced or removed. Aging marks are magically gone.
Each and every portrait delivered by Solaris is digitally enhanced at no additional charge to ensure everyone looks their best.
Deliverables
Prints – The Classic Portrait
Aric prints all of his artwork on the highest quality equipment and paper. After extensive testing of paper stocks, he has selected one specific matte paper because of its ability to reproduce images with richness and depth, and its ability to hold very fine details.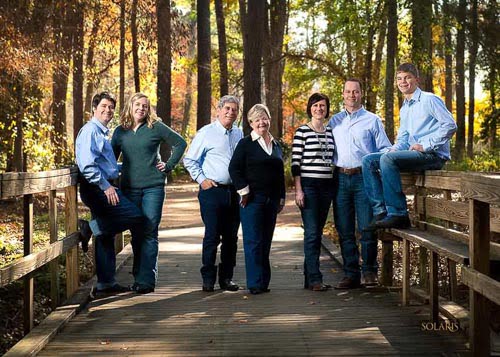 The paper color is very slightly off-white, giving photographs a warm, classic appearance. (The natural off-white color of the paper is very slight, and should not be thought of as a typical off-white.)
While the paper he's chosen is ideal for his portraiture, prints on other paper stocks (glossy, satin, metallic) can be ordered at additional cost.
Prints – Renaissance Canvas
Aric offers photographs melded directly onto canvas,creating a textured, almost painterly quality, All canvas portraits are coated with a protective matte laminate.
This is the finest portrait Aric can create for you.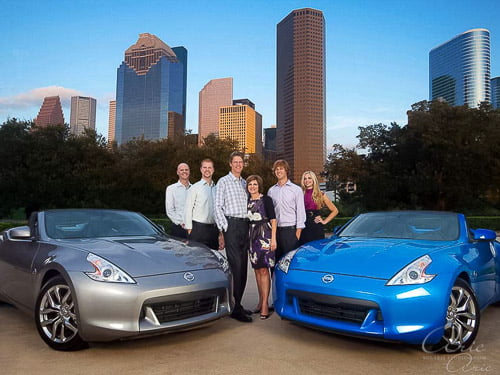 Cards
Need a newborn announcement? Birthday announcement? Holiday Greeting Card?
Aric's cards are printed on state-of-the-art digital presses and have the appearance of a traditionally printed card rather than a photograph that is glued to a piece of paper or inserted into a window.
Our standard stock is a watercolor art paper that produces a rich image with warmth and depth. Semi-gloss stock is also available.
Framing
Like all fine artwork, your family portrait will be protected and enhanced by the frame you choose. Aric offers a selection of museum-quality frames whose style, color and texture wiLl complement the color and style of your portrait.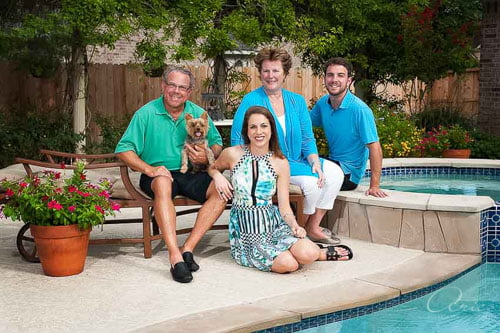 Family Portrait Pricing
Family Portrait Session Fee: $195
Minimum Family Portrait Purchase: $195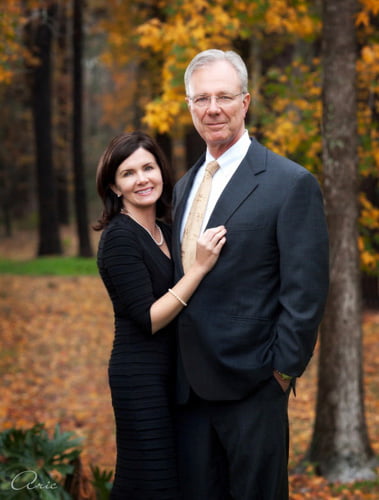 Aric's family portrait session fee includes your design consultation and your session. Both your session fee and minimum family portrait purchase must be pre-paid to reserve your session with Aric.
Renaissance Canvas Portraits
Meticulous attention to detail goes into every Solaris portrait. Each image is skillfully retouched to make you and your family look your best. The finest printing techniques are used to produce your portrait. Your portrait is permanently adhered to a linen canvas and is sealed with a crystal clear lacquer to accentu-ate the brilliance of colors.
Low resolution digital files of purchased portraits are provided free of charge, perfect for social media and digital hand held devices.
50″ $3325
40″ $2250
30″ $1350
24″ $850
20″ $500
Classic Portraits
In beauty and technical quality, the Solaris Classic Portrait will please those who desire the finest custom portraiture. Each image is skillfully retouched to make you look your best. The portrait is then bonded to art board and carefully sealed with lacquer to insure a beautiful clear finish.
Low resolution digital files of purchased portraits are provided free of charge, perfect for social media and digital hand held devices.
30″ $650
24″ $495
20″ $365
11×14 $245
8×10 $125
5×7 $75
Children's Special
The classic portrait for infants and children receive discounted pricing.
30″ $595
24″ $395
20″ $295
11×14 $125
8×10 $65
5×7 $45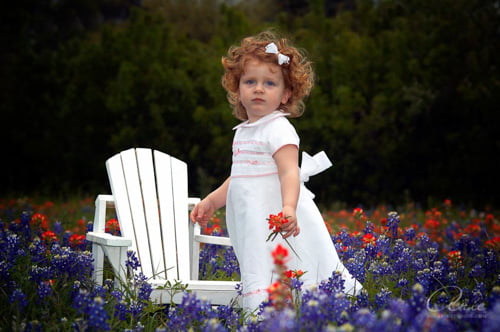 Low resolution digital files of purchased portraits are provided free of charge, perfect for social media and digital hand held devices.