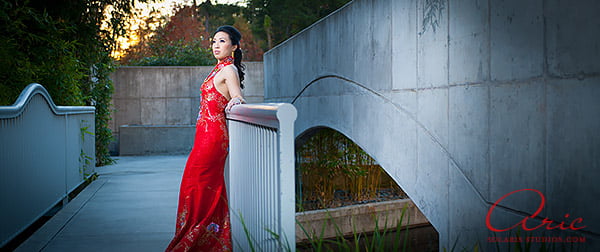 Hello. My name is Aric Hoek, and I have decades of experience as a professional wedding photographer serving Houston, Cypress and the surrounding areas. I've designed my site to educate you about my wedding photography services in a specific way. Of course, take any direction you wish, but here is what I would suggest…
Read this page to the end and you should get a sense of my passion for my craft.
View some samples of my work. Bridal Portraits – Engagement Portraits – Wedding Albums
View a completed wedding in it's entirety and get an idea of what your online gallery will look and feel like. It's a vibrant Indian Wedding shot at The Parador.
Whomever you select to photograph your wedding, know I want you to receive the best images possible. Read my free short book. You'll be glad your did.
Watch the work that goes into producing your Bridal or Engagement Portraits.
---
My primary job as your wedding photographer?
To provide an elegant and beautiful tool for you to tell one of the most important stories of your life. And, I strongly believe I should deliver this story to you both as soon as humanly possible, without sacrificing of quality.
NOTE: If you are viewing this page on a desktop, you will find links to different images galleries to the right. If you are viewing on a mobile device, links to my galleries will be at the bottom of this page.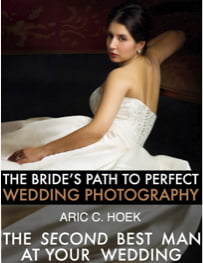 Real world benefits, and examples of my work.
"The lace on a woman's wrist is an entirely different thing from lace in a shop. In the shop it is a piece of workmanship, on her it is the accentuation of her gentleness of character and refinement." – Robert Henri, The Art Spirit
Below is a behind the scenes look at the benefits you'll enjoy, and what I'll do for you as your wedding photographer…
The security of your wedding images is very important to me. Each photograph taken is written to two memory cards simultaneously, which means I'm backing up your wedding photographs as I create them.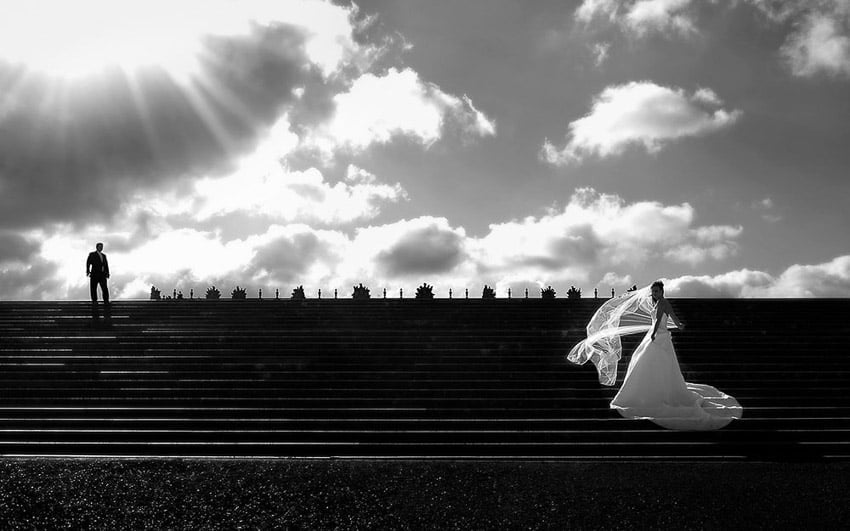 Throughout your wedding day, all of the memory cards which are removed from my camera are kept in a steel wallet which is placed in my breast jacket pocket. This way, should my camera bag be stolen during an event your wedding images are still on my person.
I guarantee your wedding photographs will be edited, placed online, and ready for download in four weeks or less, or I will refund your money.
Your online gallery for your wedding images will be created the week you choose to reserve my services and will be placed into a state of pre-registration which will allow visitors to leave their email address for notification of when your wedding images go live.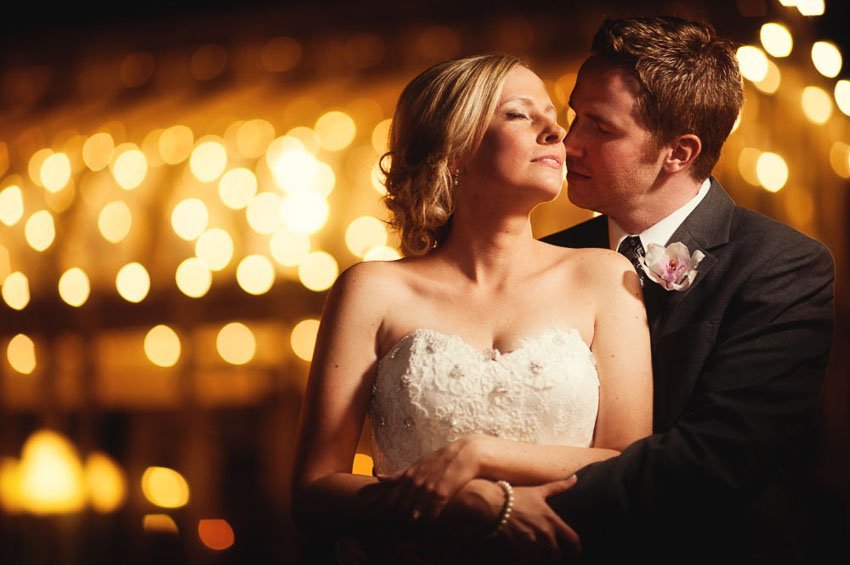 You may find an image or two in your online wedding gallery which you may not wish to share with others. As the "Gallery Owner", you will be able to hide any images you wish from public view while still being able to view all of the images yourself.
Every year I take photography classes from people I consider to be the best in the world.
Twice awarded Houston's "Photographer of The Year".
I'm a full time wedding photographer, and not a "weekend warrior". Meaning, I do not have a job during the week, and only photograph weddings on the weekend. This is one of the primary reasons I am able to guarantee the delivery of your wedding images in four weeks or less.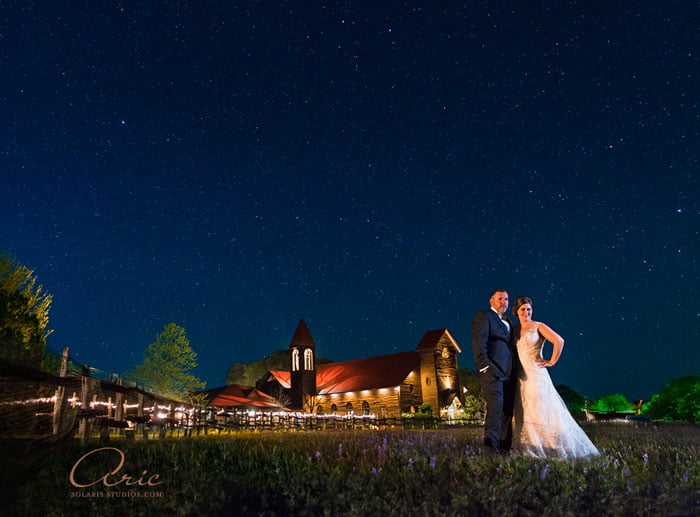 I don't place business cards down next to your guest sign in book at your reception. I am not at a client's wedding to sell. I am there to create and record.
I believe in giving my clients the power and responsibility to invite others to view their wedding images online, rather than soliciting the email addresses of your guests during your wedding.
I believe in locking a client's online wedding gallery with a password if they so desire.
I believe in locking an online gallery containing your Bridal Portraits to ensure your fiancé can not see you in your wedding dress before your wedding day.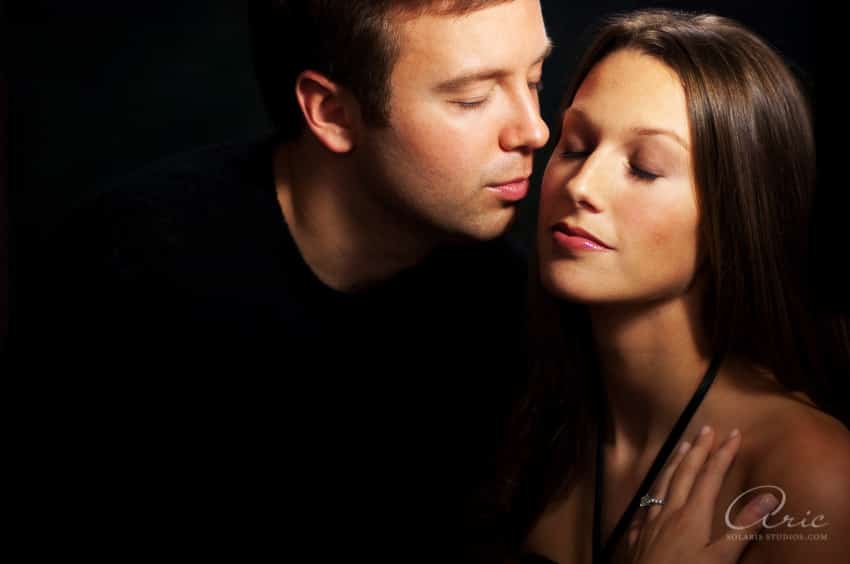 I believe we think in images. When I ask you to think of where you met your fiancé, you think of an image of that place. When I ask you to think of your home, you think of an image of your home. 10 years after your wedding, when someone asks you to think of your wedding, I believe you will think of an image your wedding photographer provided for you, which makes your decision of a wedding photographer one of the most important.
I believe I was put on this planet to be a photographer. So do my customers. Once I was in New York City photographing an Engagement Session. One of my best friends, who is a professional videographer, was with me as I had asked him to make me a documentary of me shooting in NY. Early the second morning my friend had breakfast with my clients and asked about their experience thus far. Their reply was added to the final video below.