Welcome to Solaris Studios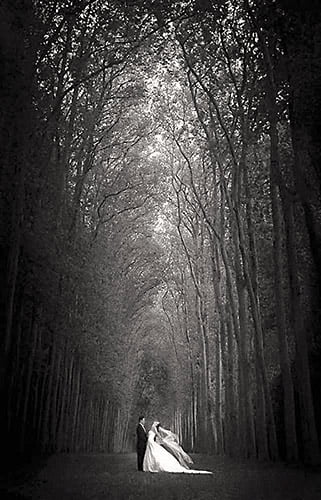 Aric began his career thirty-two years ago when he sold his first photograph— since then he has been crafting unique wedding photography and stunning portraits for his clients around the world. Offering something different from the stereotypical & bland canned portrait, Aric approaches portraiture as an opportunity for creativity and quality, in both the finished work and during sessions. Serving the Houston area, Aric has developed a superior command of lighting and the perfect environment to foster unique experiences to his clients at Solaris Studios, which he's owned since 2002.
The deep connection Aric has with photography began in childhood, where after successfully selling his work in galleries at the age of sixteen Aric continued to earn his BFA and eventually discover a lifetime of passion & profession within the medium. Believing each day brings a new opportunity to define yourself by doing what you love, and doing it well, Aric's purpose as Portrait Artist is to capture that essential spark in a timeless medium, giving his clients a way to showcase themselves beyond what meets the eye.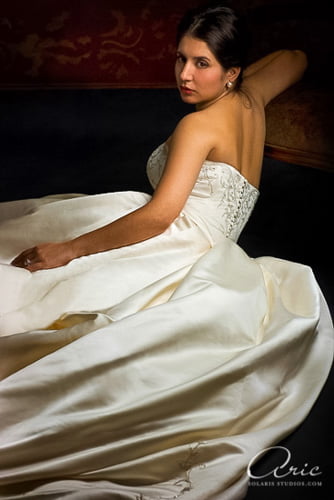 Unmatched passion and dedication to couples who place the photography of their wedding at top priority, Aric and Solaris Studios provide only a single package— maximizing flexibility, additional services and deliverables are tailored to individual needs and desires of our clients. At a glance, every couple receives six hours of consecutive coverage by up to three photographers, professional grade editing of those images, a gift registry, and an online gallery.
Viewing your wedding through the lens of a Portrait Artist means you're not a number. Focusing on art and passion, you can shape your experience to be as intricate and personalized as you like. Solaris Studios finds the concept of packages limiting— and as artists we avoid limitations, for ourselves and our clients.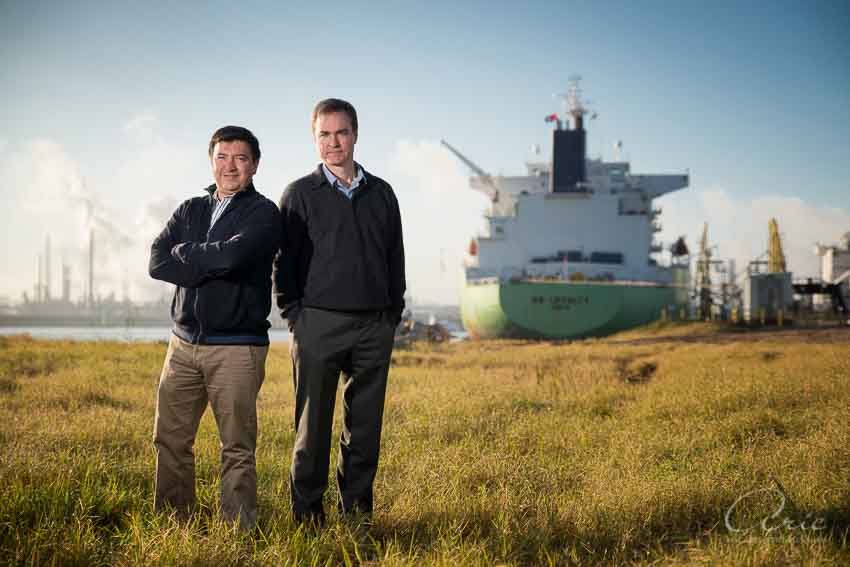 Fine Executive Portraiture is a specialty of Aric and Solaris Studios. With an extensive client list, Aric has shaped his headshot service offering into a uniquely artistic experience, yet seamless and stress free. For his clients that favor quality but are also time sensitive, studio time is roughly only fifty minutes, with the finished portraiture available for download, digitally retouched, later that same day. For in studio sessions, retouching the images is performed immediately after the shoot— allowing our clients to enjoy an interactive role with input to their desired alterations. Our clients can conveniently view pricing and scheduling, and book their session online

Understanding the real world difficulties that are a part of every family member's daily routine, our modern society makes it next to impossible to come together for a family portrait. Yet having a beautiful showcase that represents family bond has never been more important.
Aric and Solaris Studios have fashioned an artistic and creative solution for the modern modular family— Family Gatherings.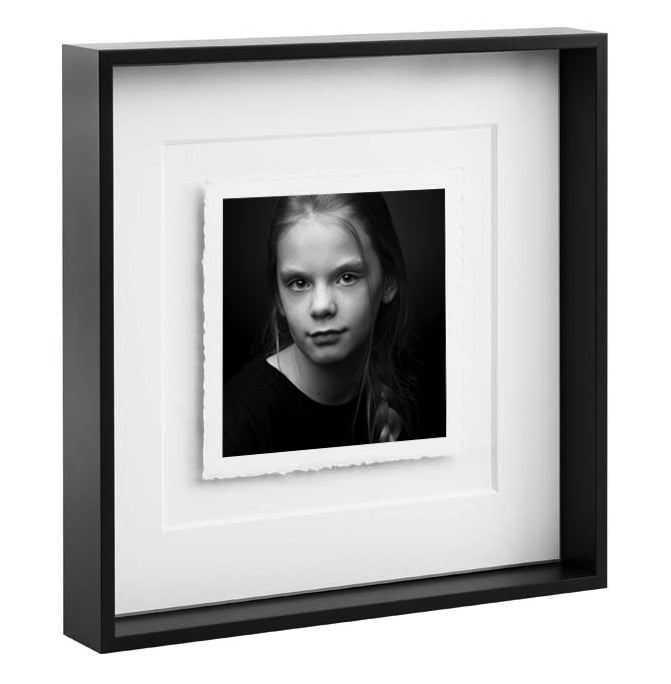 Individual portraits are printed on luxurious watercolor paper with hand torn edges, mounted on a white-on-white beveled mat, and placed in an extra deep black frame. The result is a series of individually crafted B&W portraits for each member of the family. These clean contemporary works of art easily accommodate busy & conflicting schedules through single portrait sessions.
Beautifully painted lighting, the Family Gatherings offers the ability to hang a customized series of portraits in each member's home— and everyone always looks their best, as the individual sessions allow for the best image to be used, which can be updated and changed years later to accommodate your growing family!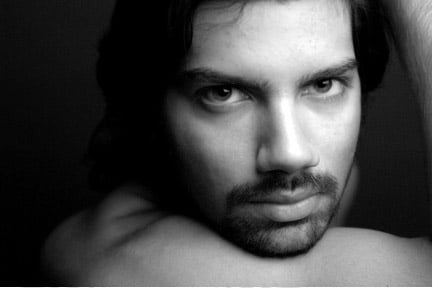 New to the 2018 High School Seniors of the Cypress, Houston and surrounding areas, Aric is offering design and artistic approach to Senior Portraiture. Unlike the mass produced and lackluster photos you may be used to, Aric provides a unique and inclusive service— yours will be the only senior coming in for your session on its day.
Design centric, Aric feels your Senior Portrait session should be exciting and as o
riginal as you are. Transcending the simple pieces of paper they're printed on, a Senior Portrait is the opportunity to shine at the precipice of your bright future.
Consulting with each Senior on their talents, interests, extracurricular activities, and desired career path; Senior Portrait sessions include on-location shoots to showcase you within your element. Raw and delicate black and white portraits provide an illuminating testament to your life's story. Aric's three part Senior Portrait Session design finishes with a truly creative environment, driven by your individual story and fashioned into a composite portrait.