Hello. My name is Aric Hoek. I've worked in the world of professional photography since 1986.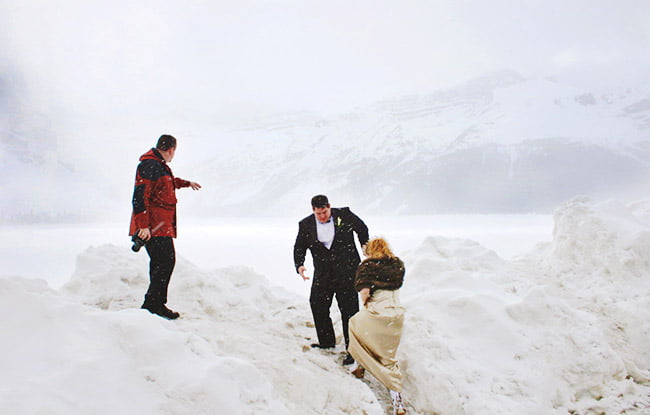 This amazing job motivates and excites me. Honestly though, I can't really call it a job. It's more of a calling.
I met my beautiful wife Toni at an Astros game, so naturally we're baseball fans. We always make sure to visit our custom brick with our names on it just outside the West entrance before each game we attend.
We have beautiful twins. One boy, and one girl. Gavin and Katie.
My favorite photographer of all time? Michael Kenna. You'll be able to see his influence in my work as you look through my site. I have every one of his books, and they are all signed.
My secret super hero is Roy H. Williams, as I love to write and need all the help I can get.
I'm an expert retoucher with Photoshop. Started using it the year it came out. Watch a movie of me transforming an image.
Aric C. Hoek BFA, CPP
Houston Wedding Photographer
Twice awarded Houston's Photographer of The Year
Solaris Studios, Inc | 281-477-7222
10407 Thornhurn Court, Houston, Tx. 77065
By Appointment Only