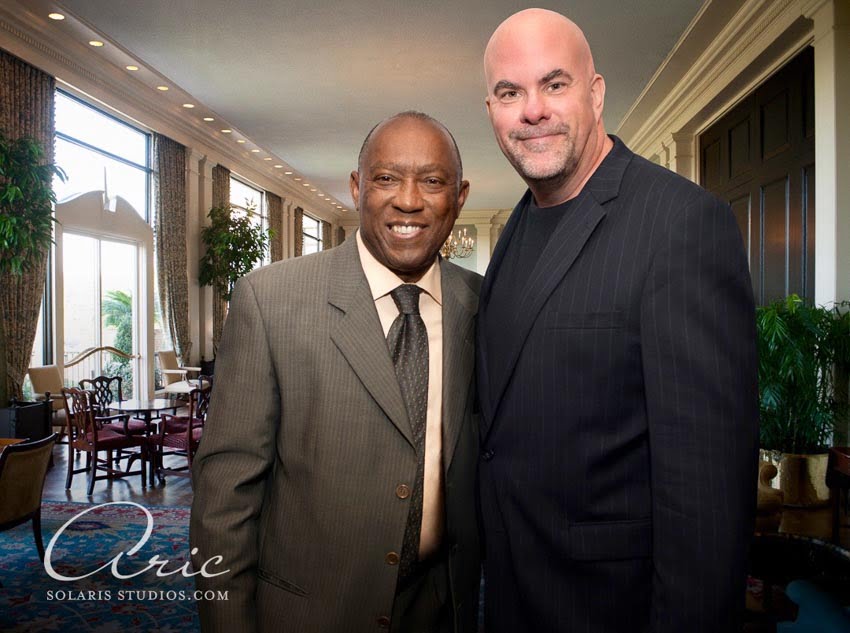 An artist is not paid for his labor but for his vision." – James McNeil Whistler
My connection to photography starts from childhood and my first image sold in a gallery at the age of 16, and I earned my BFA a few years later.
In the blink of an eye I'm 48 and in my prime, finding myself as a high end wedding photographer and portrait artist who uses photography as a medium.
Turn hope into reality. Each day we have the ability to say to ourselves, "Get up and do what you love to do, and do it well."

Aric C. Hoek, BFA, CPP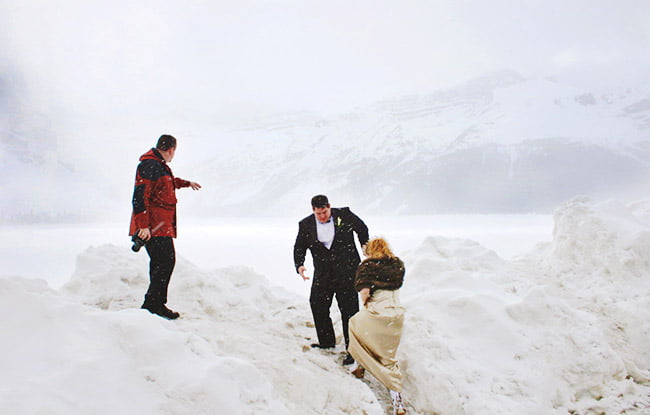 I met my beautiful wife Toni at an Astros game, so naturally we're Astros fans.
We have beautiful boy and girl twins, Gavin and Katie.
My favorite photographer of all time? Michael Kenna. You'll be able to see his influence in my work as you look through my site. I have every one of his books, and they are all signed.
My secret super hero is Roy H. Williams, as I love to write and need all the help I can get.
I love digital retouching. Watch a movie of me transforming an image.
Aric C. Hoek BFA, CPP
Houston Wedding Photographer
Twice awarded Houston's Photographer of The Year
Solaris Studios, Inc | 281-477-7222
10407 Thornhurn Court, Houston, Tx. 77065
By Appointment Only