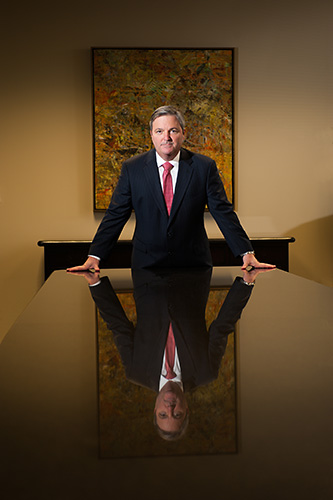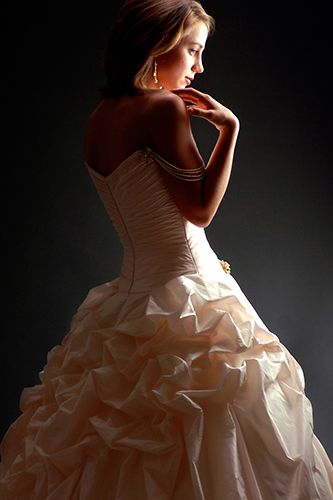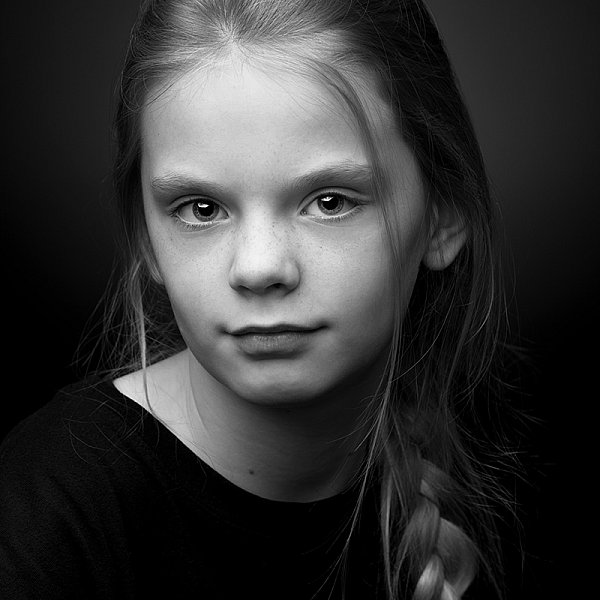 Families, children, seniors, couples. Book any type of portrait session here. New Senior Sessions!

Learn More & See Examples .
ABOUT ARIC

Aric began his career thirty-two years ago when he sold his first photograph— since then he has been crafting unique and stunning portraits for his clients around the world. Offering something different from the stereotypical & bland canned portrait, Aric approaches portraiture as an opportunity for creativity and quality, in both the finished work and during sessions. Serving the Houston area, Aric has developed a superior command of lighting and the perfect environment to foster unique experiences to his clients at Solaris Studios, which he's owned since 2002.

Loading more pages