Some say Kevin Mitnick of Mitnick Security Consulting is the world's most famous hacker. I was hired by VMWare to photograph one of their recent conventions at which Mr. Mitnick was the keynote speaker. Needless to say, I turned the wifi off on my iPhone before I entered the event.
Here is a brief run down I found of Mr. Mitnick on Wikipedia.
"Kevin David Mitnick (born August 6, 1963) is an American computer security consultant, author and hacker, best known for his high-profile 1995 arrest and later five years in prison for various computer and communications-related crimes.[7]
Mitnick's pursuit, arrest, trial, and sentence along with the associated journalism, books and films were all controversial.[8][9]
He now runs the security firm Mitnick Security Consulting, LLC which helps test companies' security strengths, weaknesses, and potential loopholes. He is also the Chief Hacking Officer of the security awareness training company KnowBe4, as well as an active advisory board member at Zimperium,[10] a firm that develops a mobile intrusion prevention system."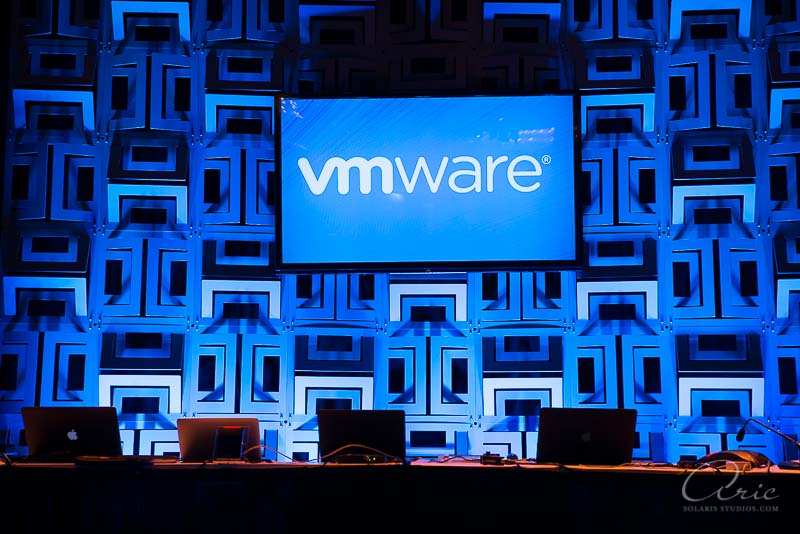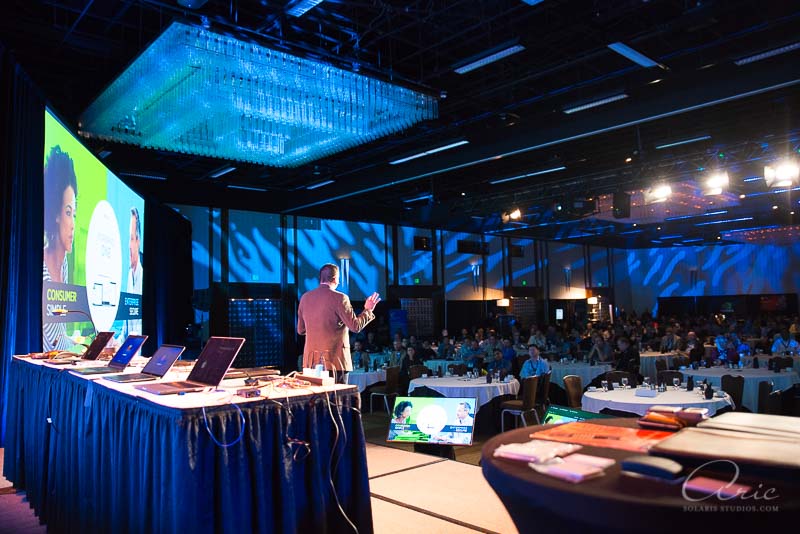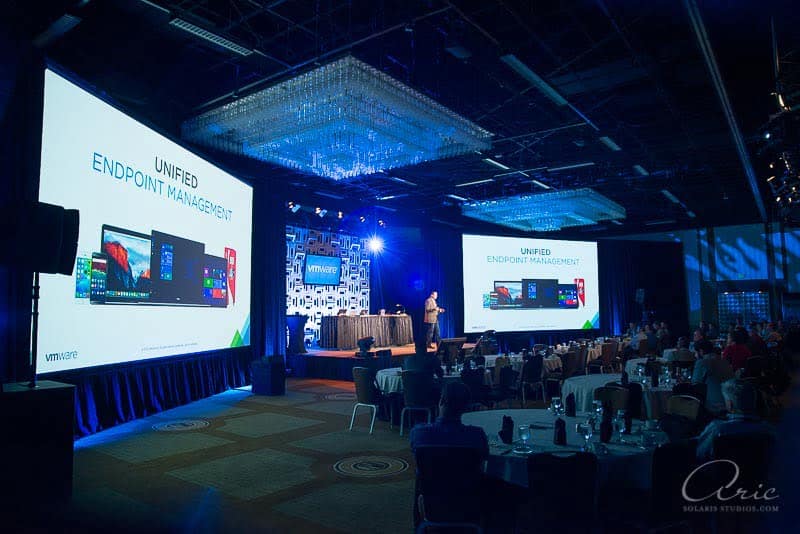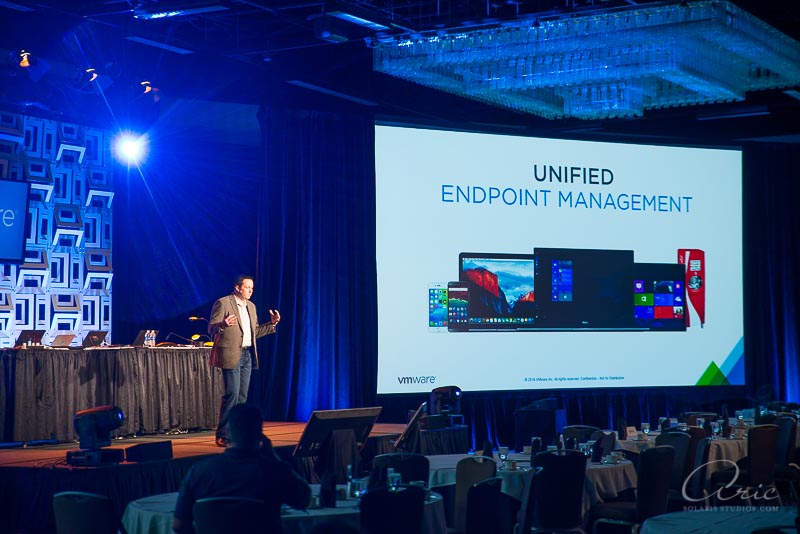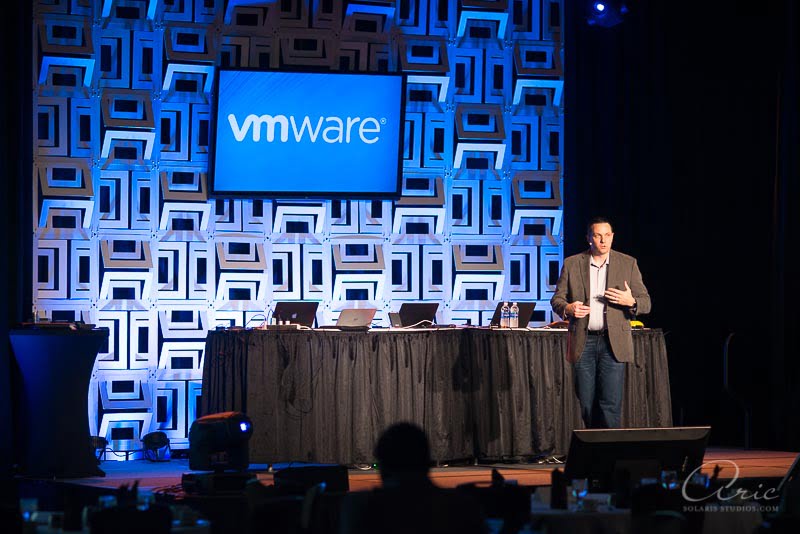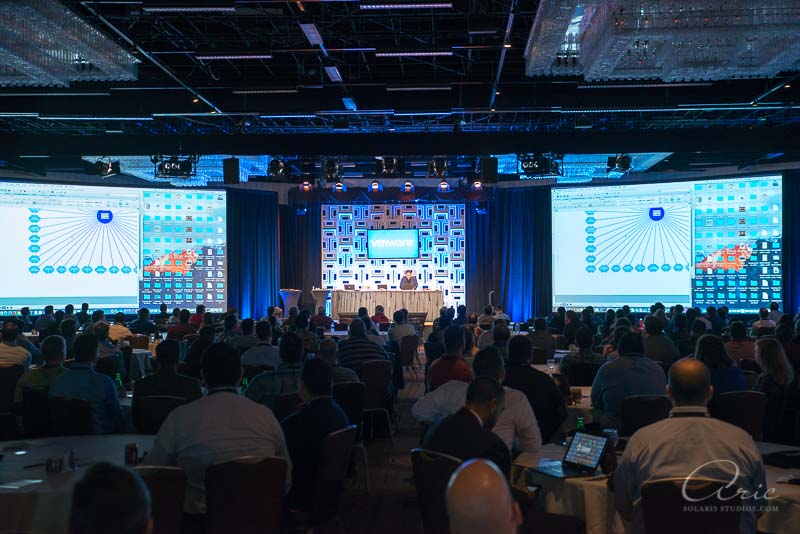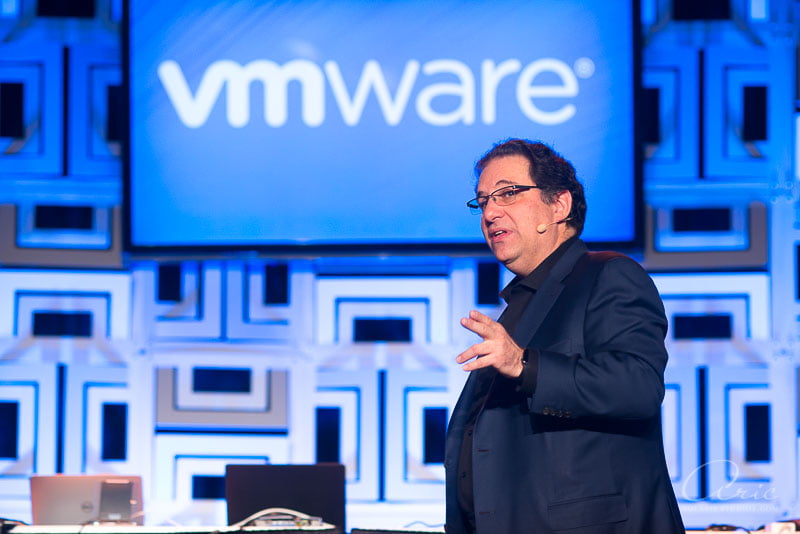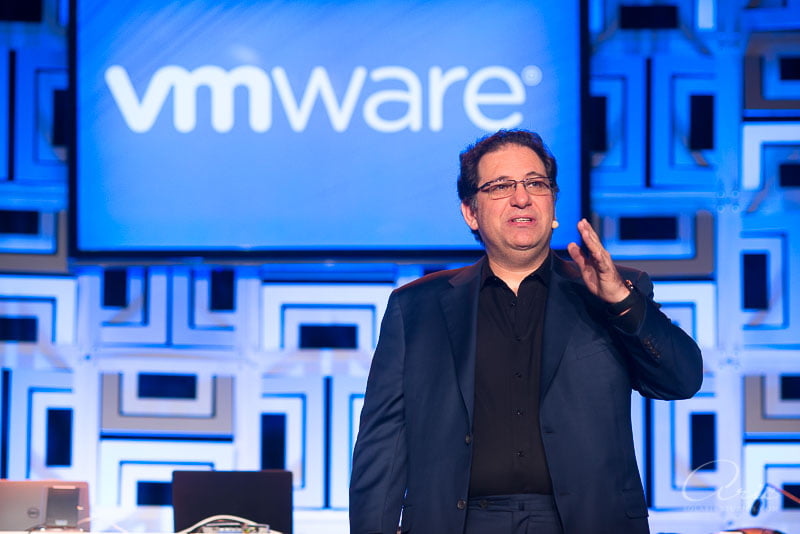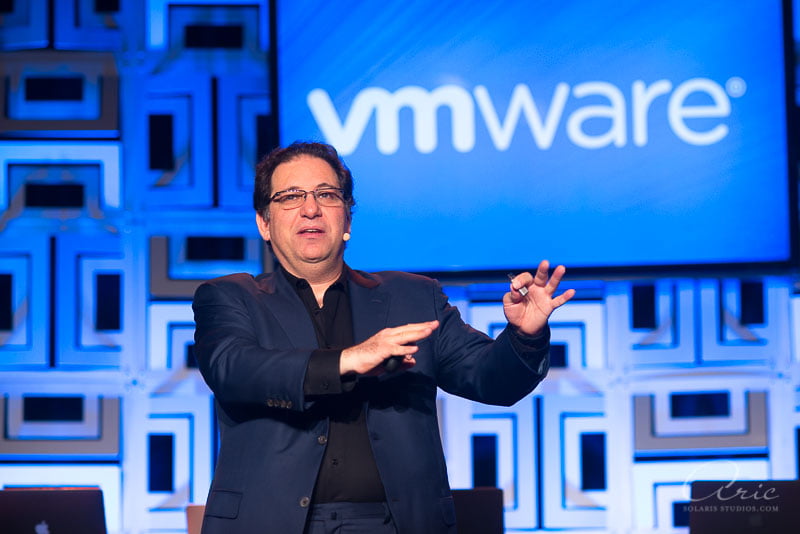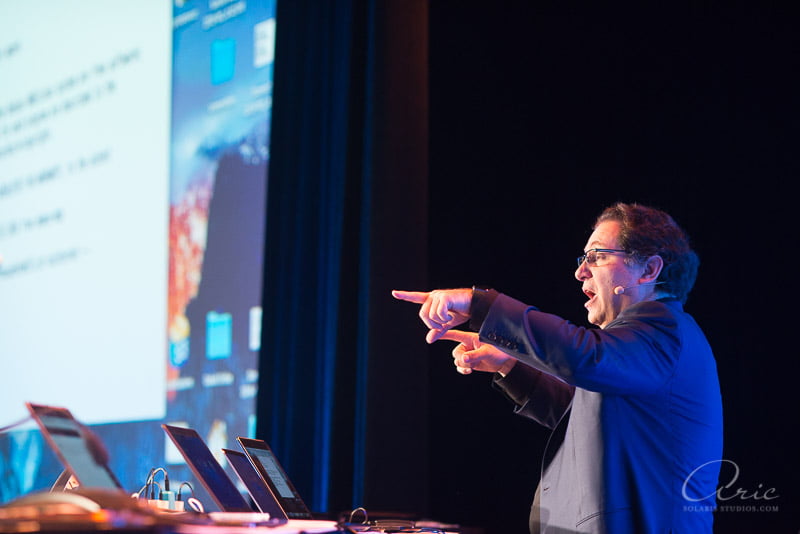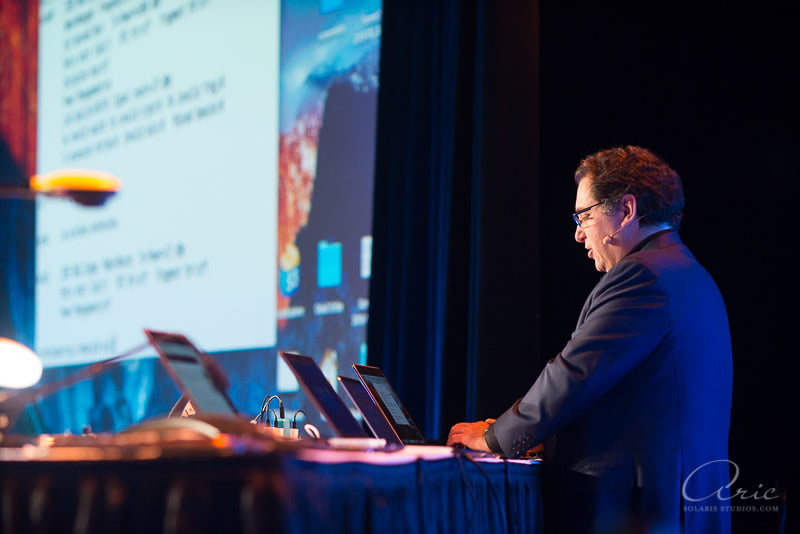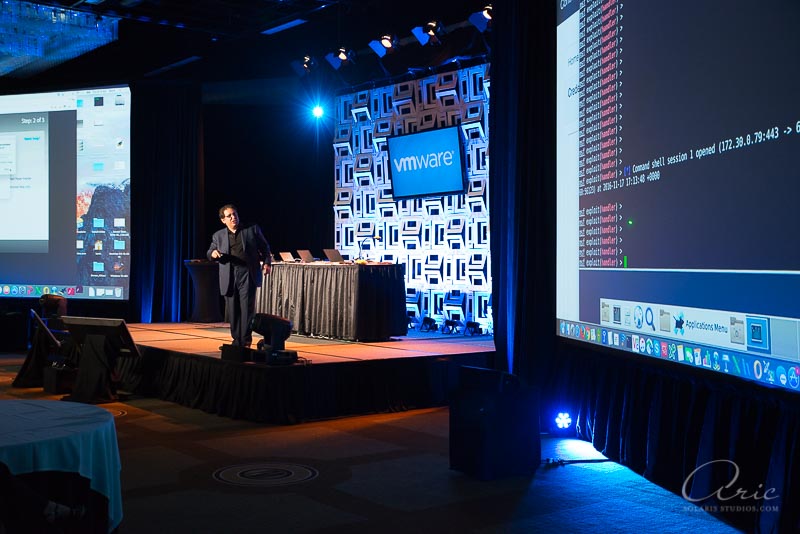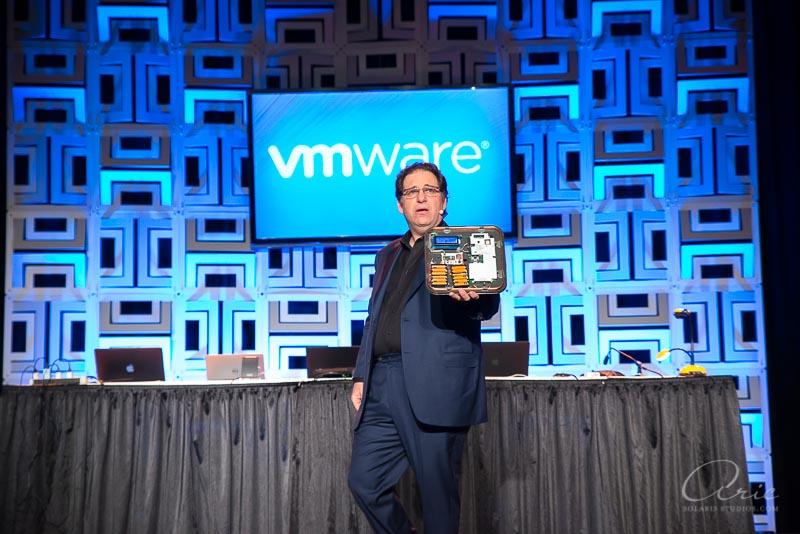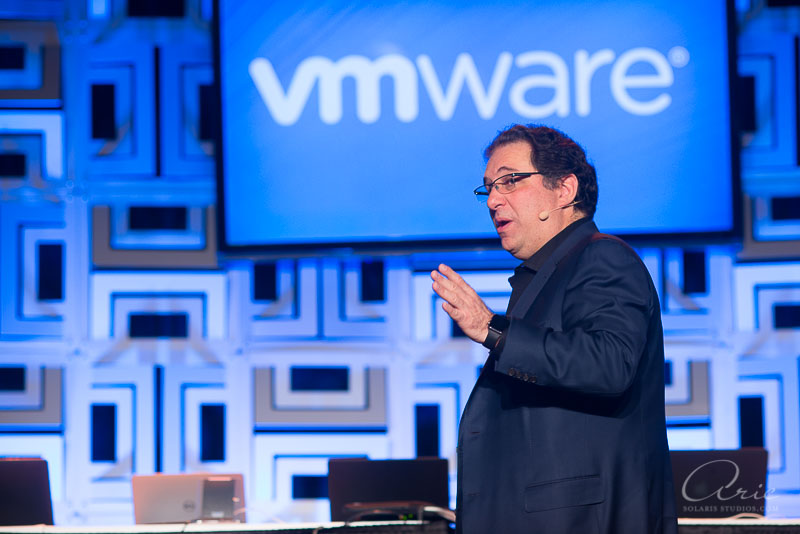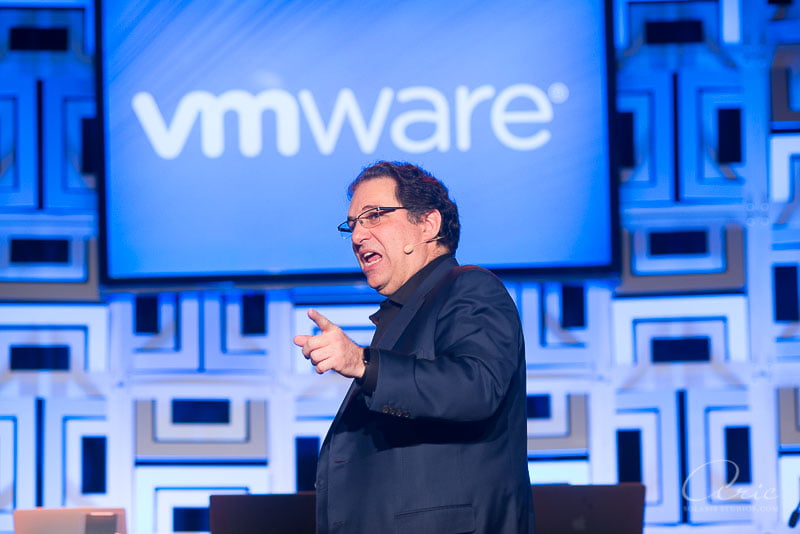 Looking for a professional photographer to photograph your corporate event or convention?